The Partners in Progress Workforce Grant Program has an application deadline of Sept 30, 2022. Employers planning to utilize this fund to support their recruitment efforts and upskilling initiatives are advised to complete their applications prior to this date.  Contact Rita Nelson (Rita@YanktonSD.com or 605-665-3636 ext: 103) with any questions about this program or browse the details below: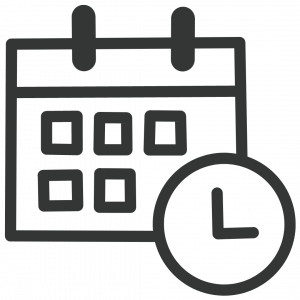 To be eligible for the Out-of-State Recruitment Grant, your business must have:
Hired someone from out of state

After August 15, 2021

Who is living in South Dakota

And earning $20 per hour or more
The grant funds must be used as a 50/50 match to what your company is offering for a relocation package or signing bonus, up to $5000 per employee. Grant dollars can also be used for up-skilling current employees.
To be eligible for the Up-Skilling Training Grant, your business must have:
A current employee who will be earning $20 or more per hour after completion of the training

A current employee who earns $20 per hour or more prior to training
Please contact Rita Nelson at 665-3636 extension 103 if you have additional grant application questions. 
Applications can be submitted via email to rita@yanktonsd.com or delivered to 
Yankton Thrive
803 E 4th Street
Yankton, SD 57078
Upon receipt of an application, Yankton Thrive will review and notify you of an award or denial. All award 
applications will be sent to GOED for reimbursement. Payment should be expected in 6-8 weeks after 
submittal. Payments will be made to the company, NOT to the individual employee.
**Yankton Thrive reserves the right to modify program eligibility based upon information received from GOED. All grant approval decisions are at the sole discretion of Yankton Thrive staff.