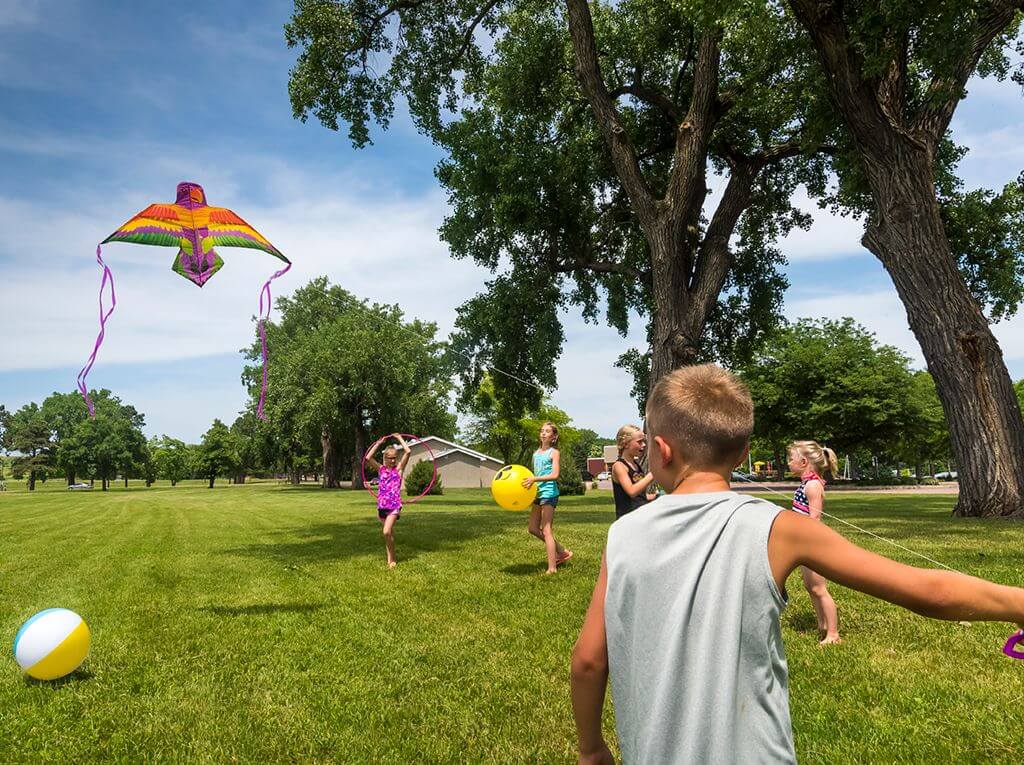 Here are some additional resources to help you learn more about our community including a Relocation Guide & some Frequently Asked Questions. We hope that you will choose to THRIVE with us in Yankton!
Moving to a new community is a huge decision & finding new housing can often be a challenging task. Fortunately, Yankton's renters, realtors and local developers are here to make the process easier for you!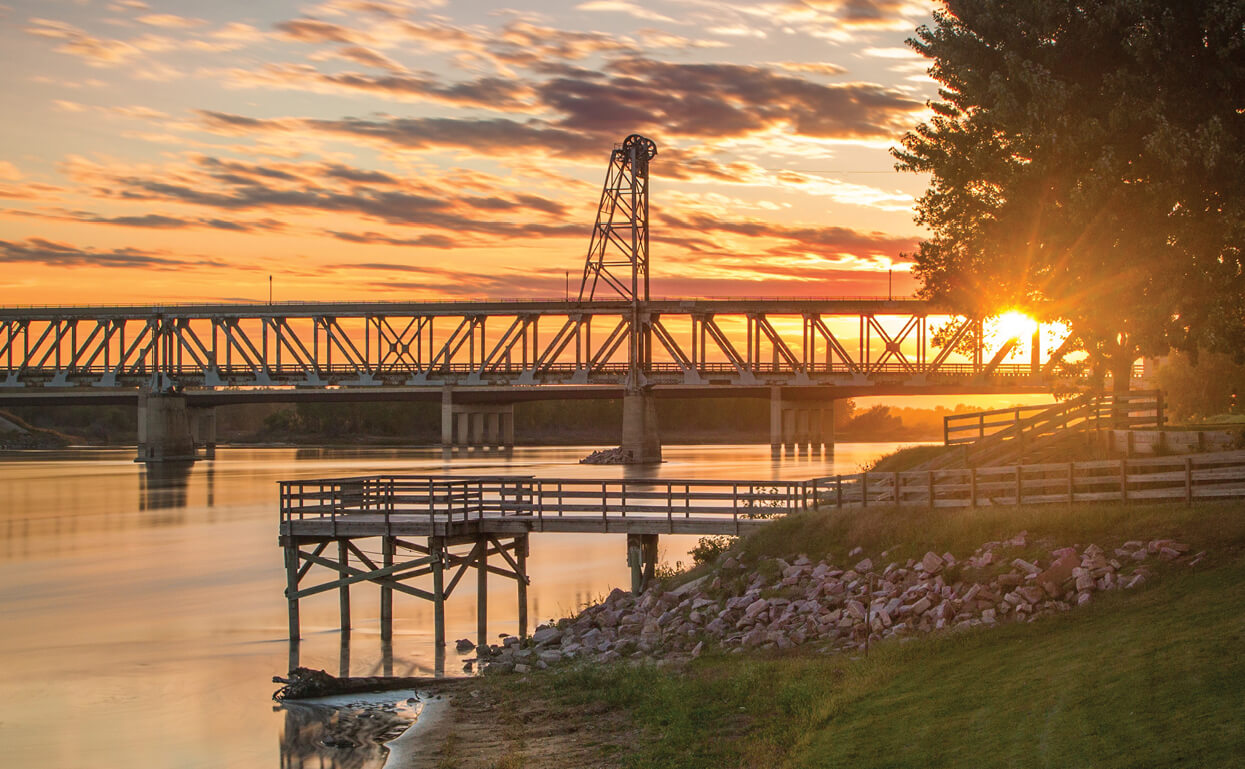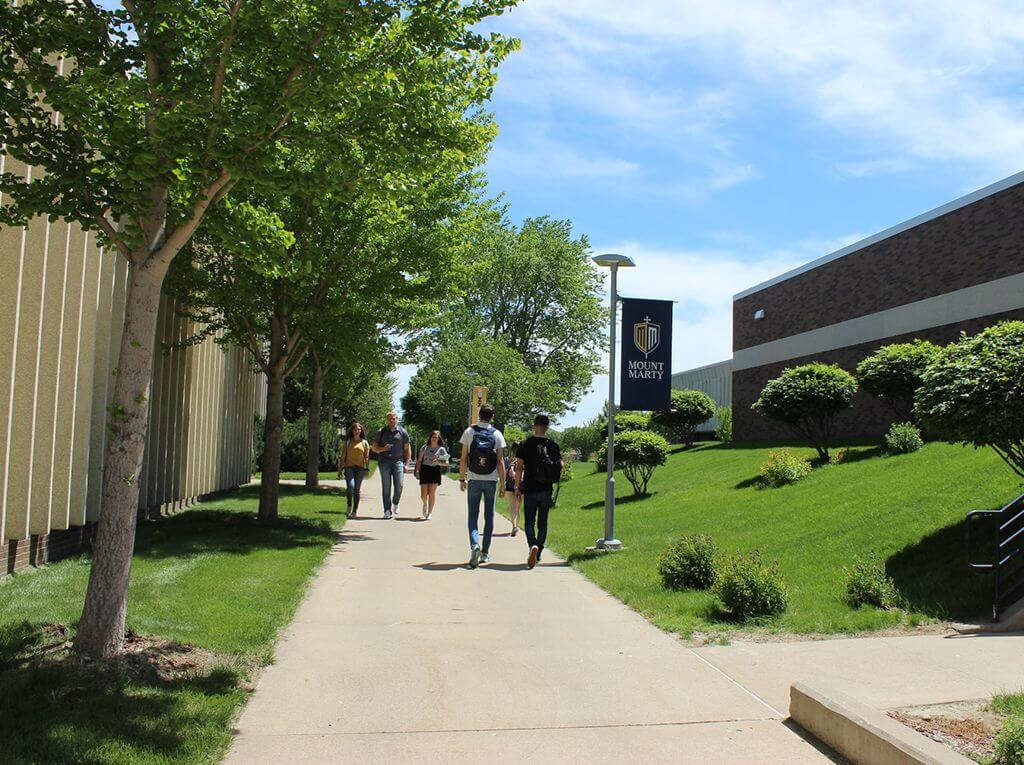 The Yankton area is an excellent place to grow your family! Our community boasts various daycare options, a strong public school system with free preschool, and an accredited Four-Year University.
No matter what you enjoy, the days in Yankton fly by! Explore everything there is to do in the city, including notable attractions, museums, recreation areas, restaurants, and outdoor activities.